Let the elegance of Winter add sparkle to your special day!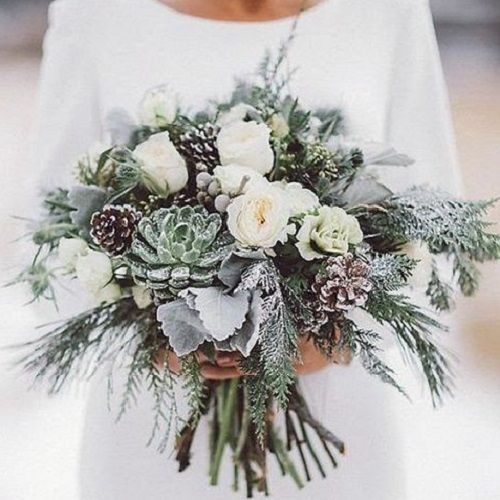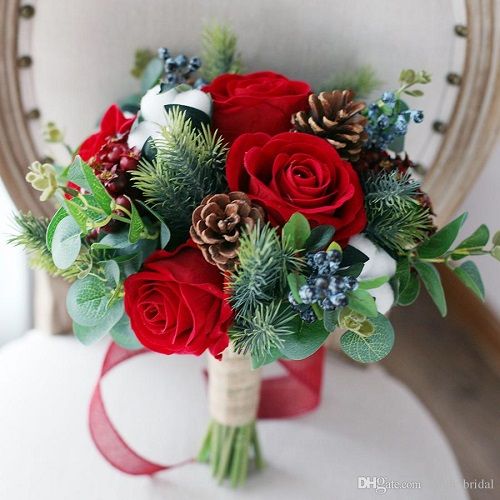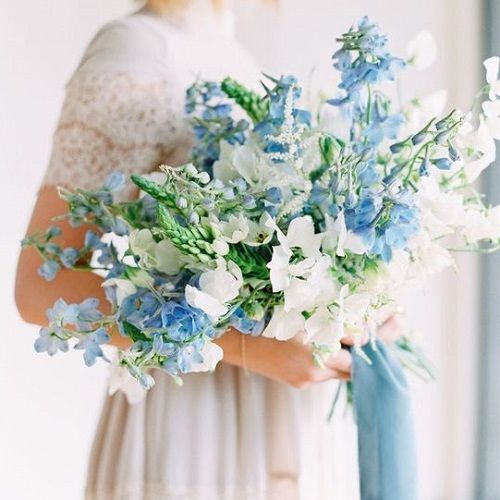 Winter Woods
Red Rose Bouquet
Icy Blue & White
Soft pastels and delicate blooms will accent your wedding day beautifully!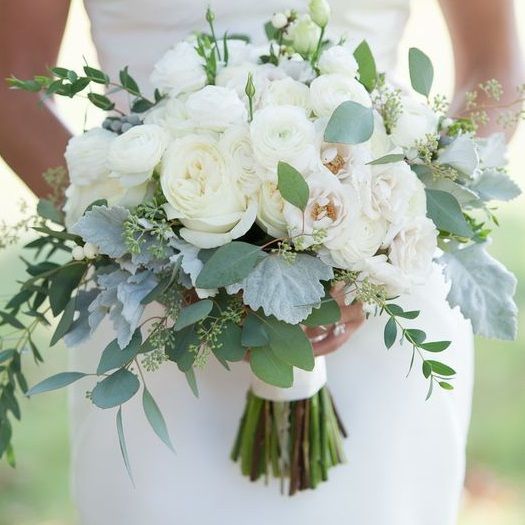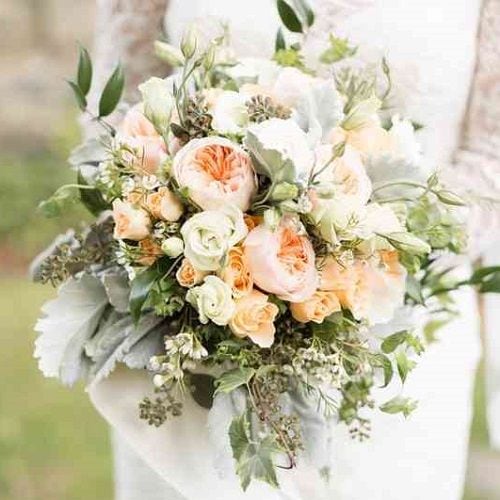 Lush Greenery & White Roses
Peaches & Cream
Pastel Beauty
Vibrant colors and garden blooms will bring your summer wedding to life!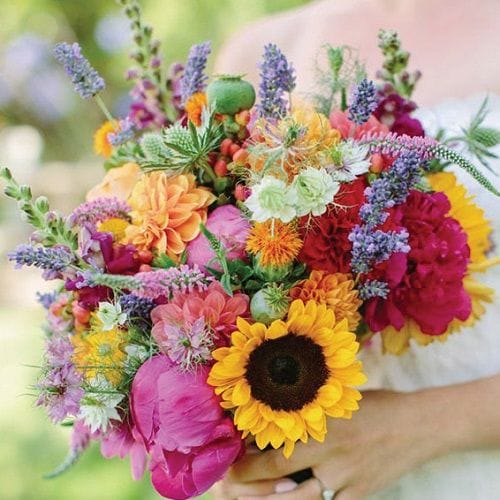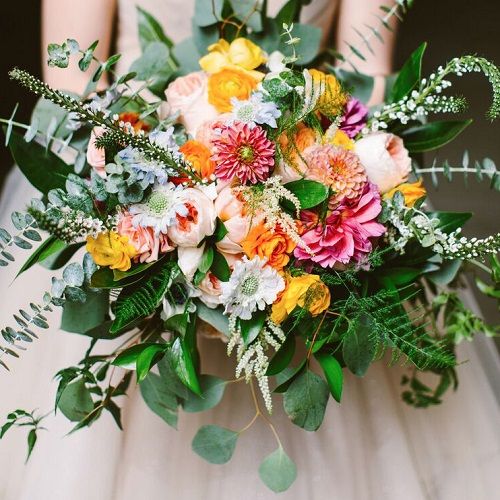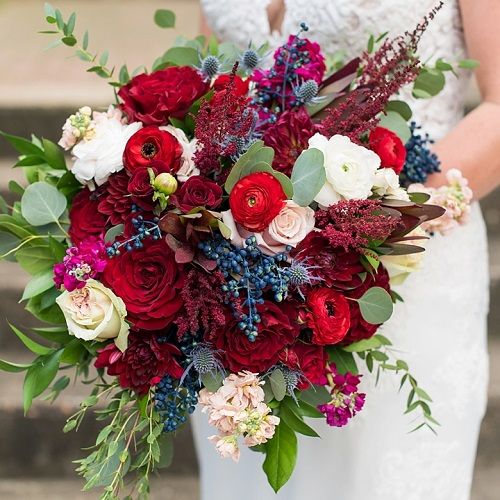 Bright Summer Mix
Summer Garden Bouquet
Vibrant Jewel Tones
Rich Fall tones and textures make for spectacular wedding flowers!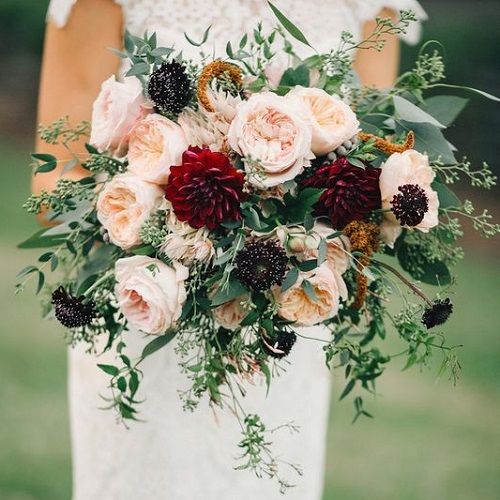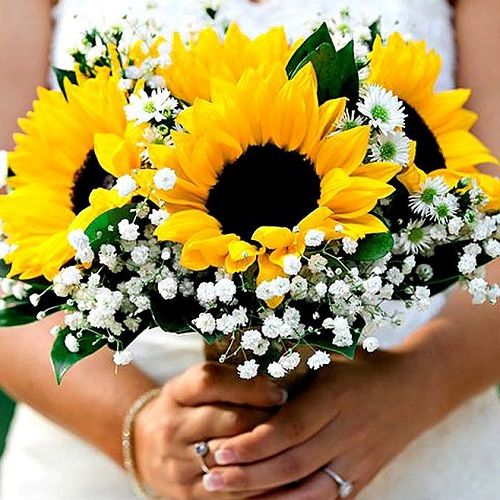 Lush Greenery With Burgundy & Peach
Sunflowers & Baby's Breath
Orange and Burgundy